URBAN FOOD FOREST AT BROWNS MILL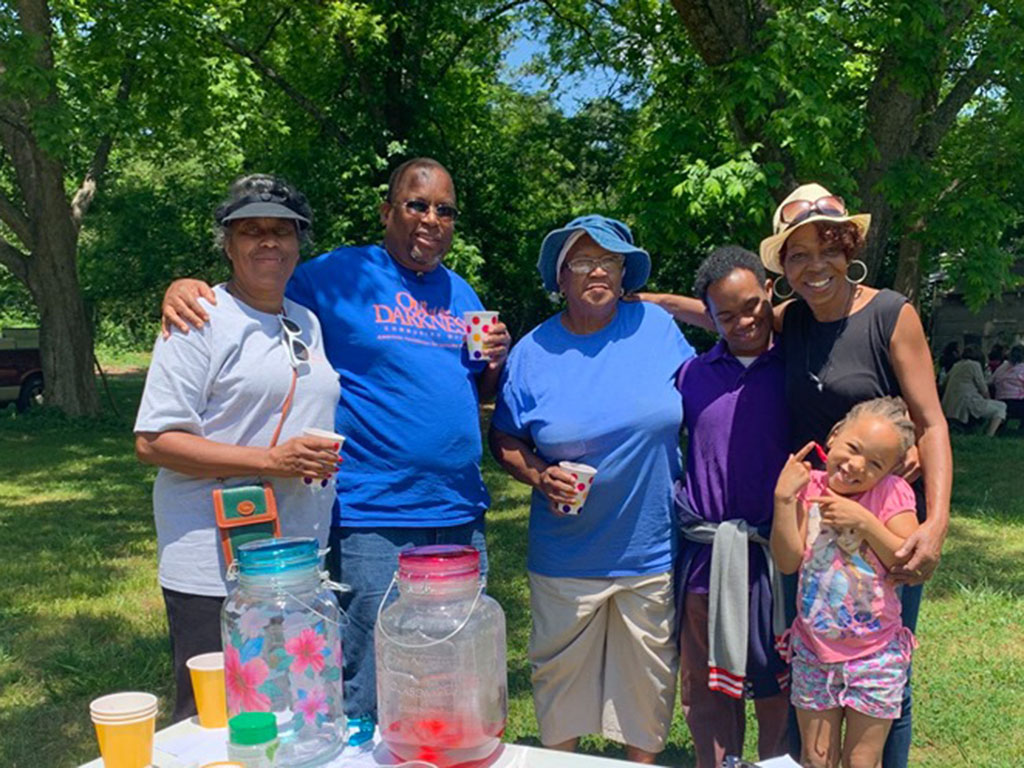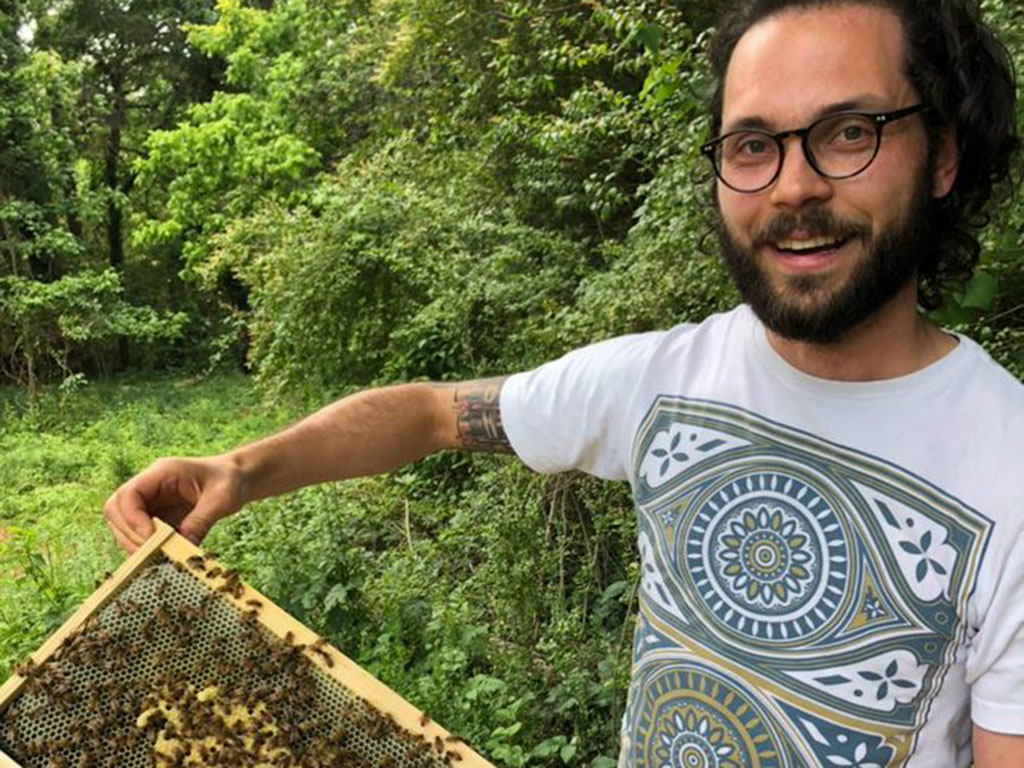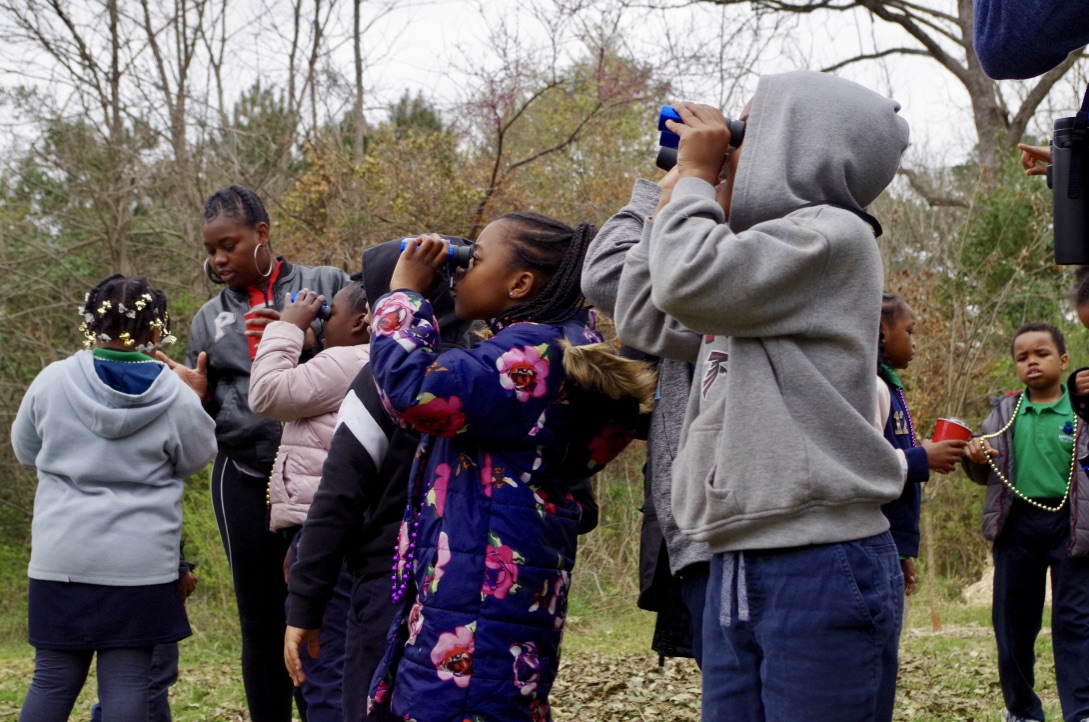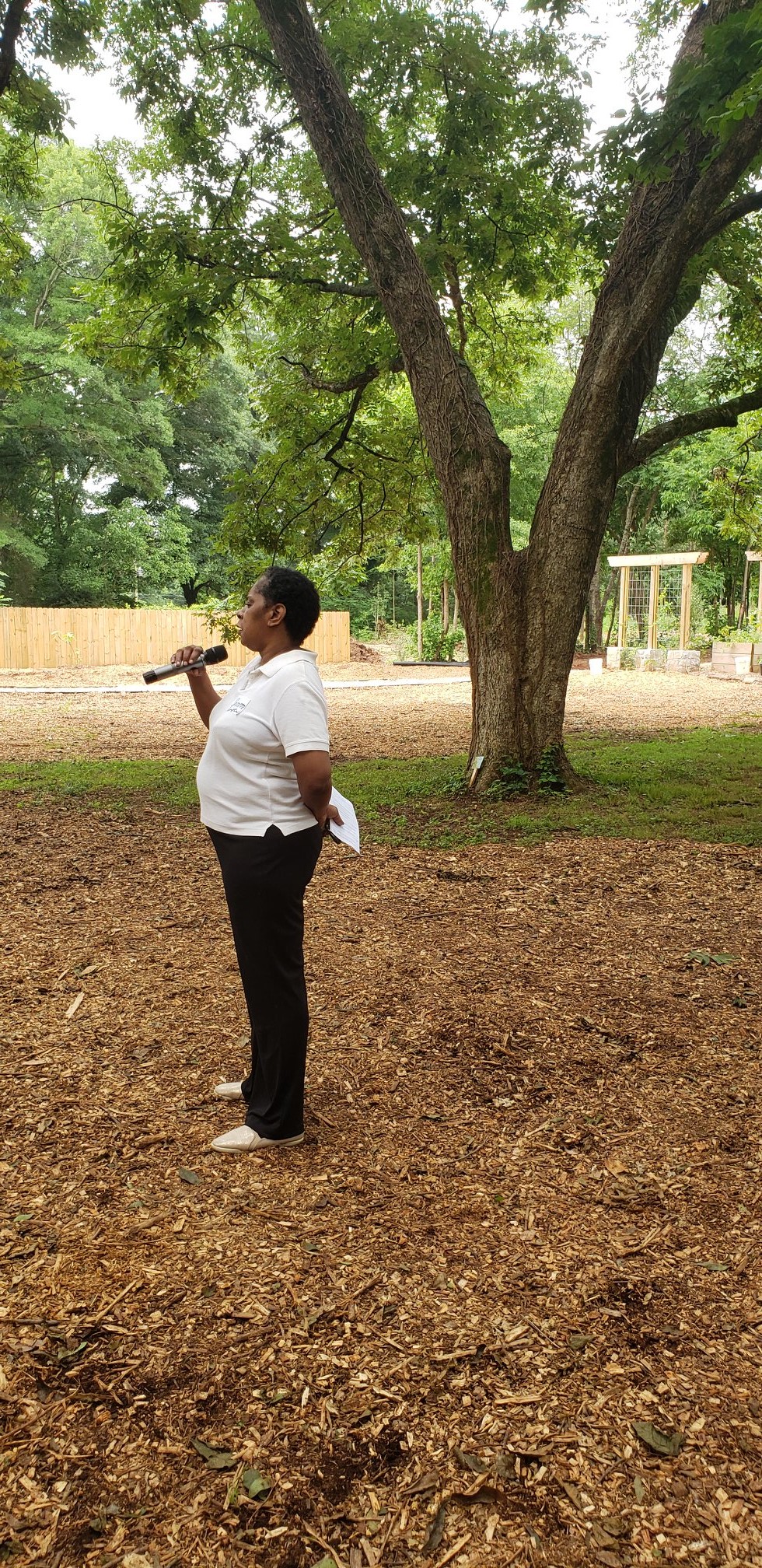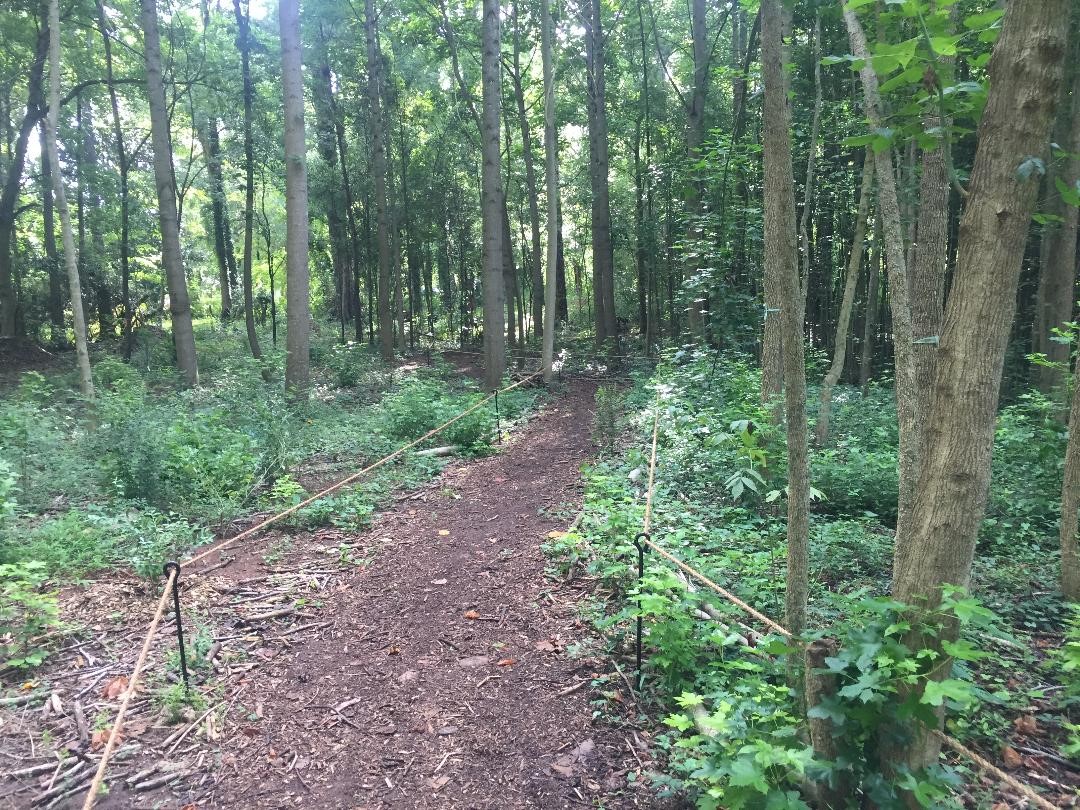 This site is Atlanta's first Community Urban Food Forest, as well as a new model for a City of Atlanta park. The food forest will produce a wide variety of fresh, flavorful, and healthy nuts, fruits, vegetables, herbs, and mushrooms, which will become available for public consumption. Located in an area identified as a food desert, the site was a working farm as recently as 2000. Neighbors still talk about the land's former owners, Ruby and Willie Morgan, who left excess produce from their farm on fence posts for neighbors to claim and enjoy. This is summary of the 12-month Community Vision Plan Process. This is a link to Harvest guidelines. Please check the AgLanta calendar, contact a food forest team member, follow us on social media, or check out upcoming events and opportunities listed in our newsletter to help us grow!
Questions:
City of Atlanta: Mario Cambardella: Urban Ag Director mcambardella@atlantaGA.gov & Elizabeth Beak: Food Systems Planner ebeak@atlantaGA.gov; Trees Atlanta: Mike McCord: Food Forest Ranger michael@treesatlanta.org , Celeste Lomax: Community Engagement clomax@treesatlanta.org or any member of the food forest team.
Volunteer:
Regular volunteer days include the monthly Grow & Learn (The second Saturday of every month, 9: 00 AM -12: 00 PM, or Weed and Water Wednesdays (10:00 AM - 12:00 PM). Sign up to volunteer on Hands on Atlanta or contact susan@treesatlanta.org. Volunteer opportunities are listed on the AgLanta Calendar.
Social media:
Facebook: Urban Food Forest at Browns Mill, Instagram: @BrownsMillUrbanFoodForest, Hashtags: #AgLanta, #AgLantaGrown